This insights story presents a basic framework for selecting the optimal H2S control strategy. This framework emphasizes why reliable hydrogen sulfide data is a key variable in deciding and optimizing control strategies.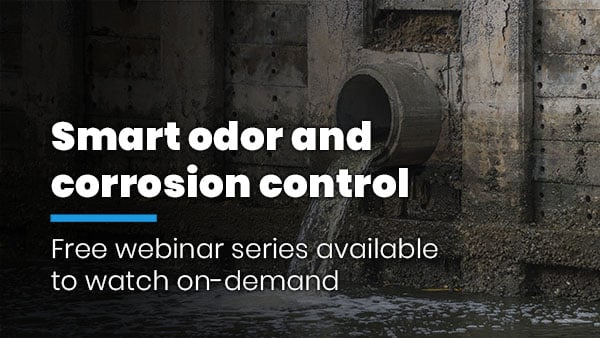 Watch the Webinars
Fill out the form to watch all our recorded webinars whenever you want to.
Already signed up?
Click the button to rewatch the webinars.