Measure H2S everywhere, always
The SulfiLoggerTM  is a novel, robust microelectrochemical sensor capable of providing highly accurate, continuous hydrogen sulfide measurements under extreme conditions in sewer networks, at wastewater treatment plants, and in gas pipelines.
Measuring directly in raw wastewater, in the air above, or in unprocessed natural gas and biogas, the SulfiLoggerTM sensor works where other sensors give up.
Optimize your H2S management
The SulfiLoggerTM sensor reveals new information about your H2S challenges and enables greatly optimized H2S mitigation.
Root cause analysis
Effectively locate and manage your H2S challenges at the source.
Asset Management
Make asset management decisions on an informed basis.
Odor & Corrosion control
Mitigate H2S induced odors and corrosion.
Chemical dosing
Optimize the effectiveness and reduce the cost of chemicals.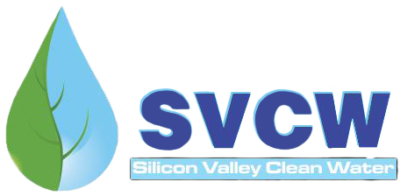 "With the real time aqueous H2S data, we are hopeful that our chemical feed systems will be optimized to control H2S to a very low concentration while providing chemical cost savings, digester gas scrubber media savings, and corrosion prevention."