Smart H2S monitoring in wastewater and sewer networks
Benefits
A complete picture of the presence of liquid phase H2S in wastewater sewers
Continuous measurements in real-time of dissolved H2S, allowing for instant feedback control for chemical dosing pumps
Short response time allowing for fast detection of variations in H2S levels
A very robust sensor design with a small reaction chamber that clears out fast leading to speedy recovery and minimal hysteresis/history influence on the sensor readings
A unit that can operate in harsh environments and under anaerobic conditions in pressurized sewer systems
Case studies:
Take your H2S management to new heights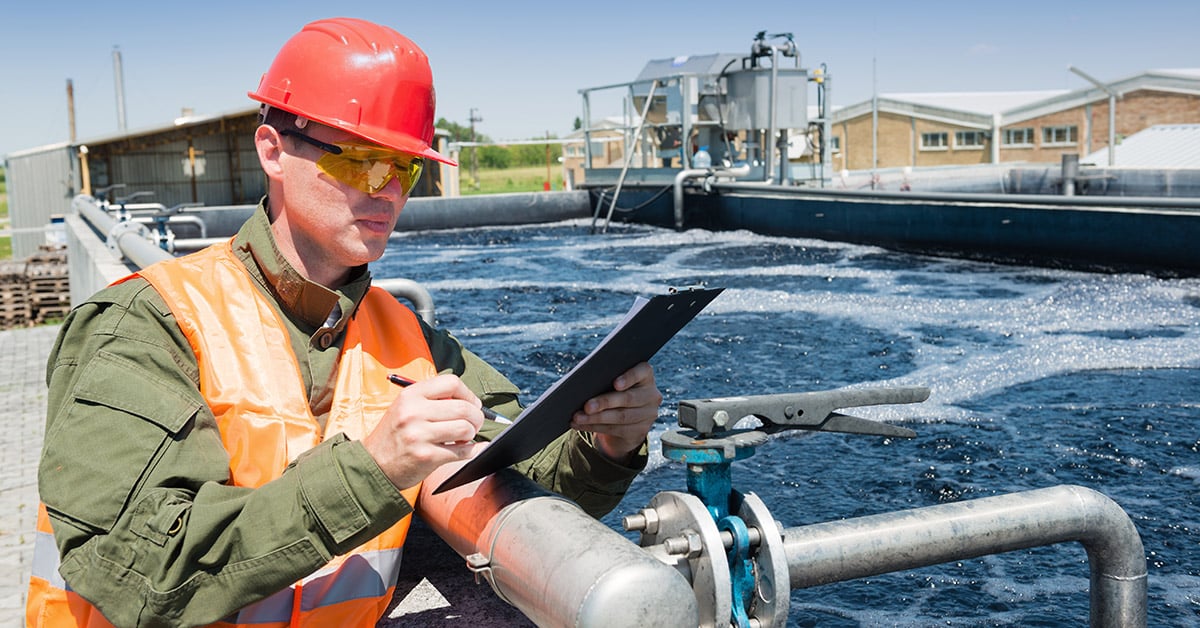 1. Investigate
Conduct short-term measurement campaigns in the network to identify hotspots, find the root cause of problems, and to investigate if they are new.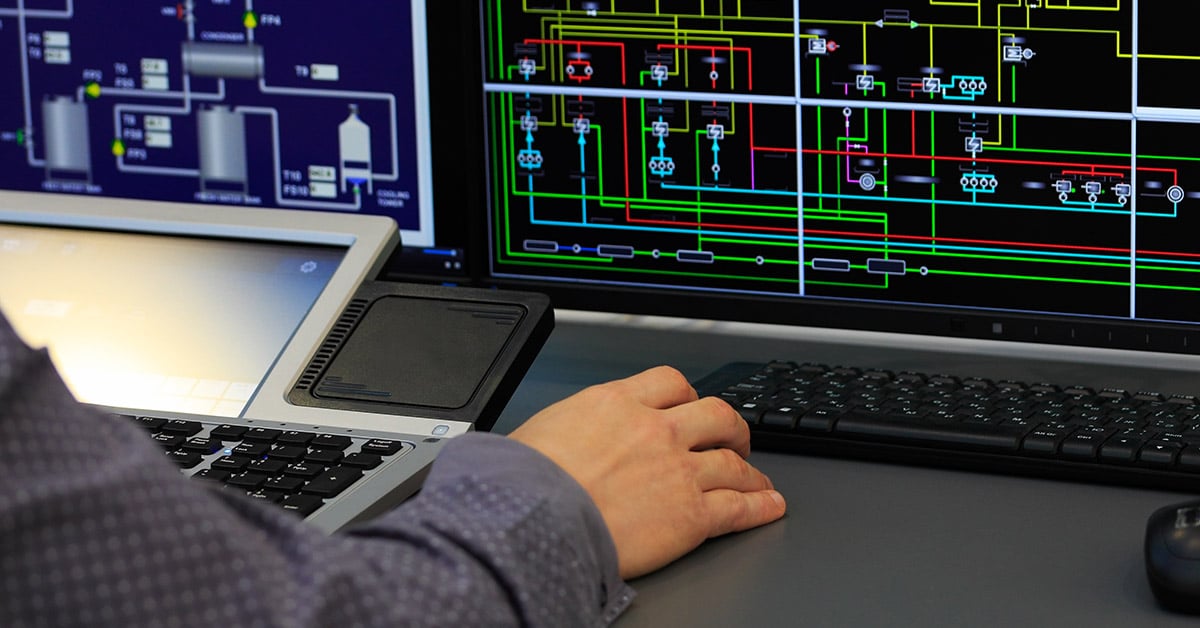 2. Monitor
Permanently monitor critical network hotspots or wastewater treatment plant influents without interruptions to always know what's going on.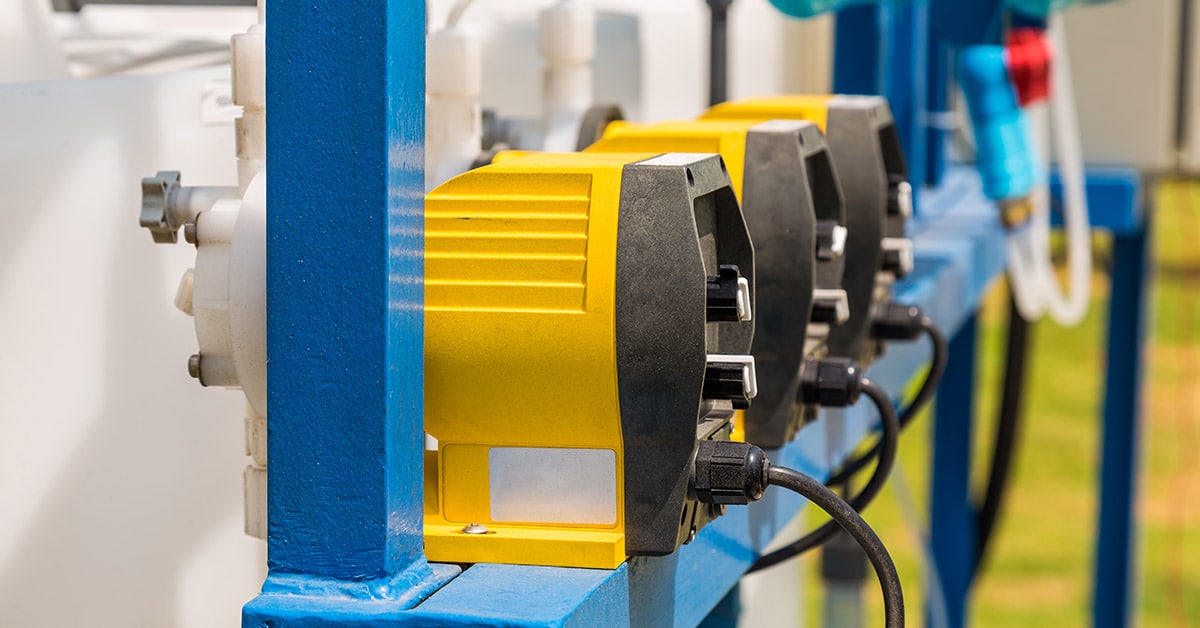 3. Control
Optimize chemical dosing operations. Measure the effect of existing dosing activities, make manual adjustments, or adopt a fully automated dosing strategy.