The SulfiLoggerTM sensor is developed and manufactured by Unisense in Denmark.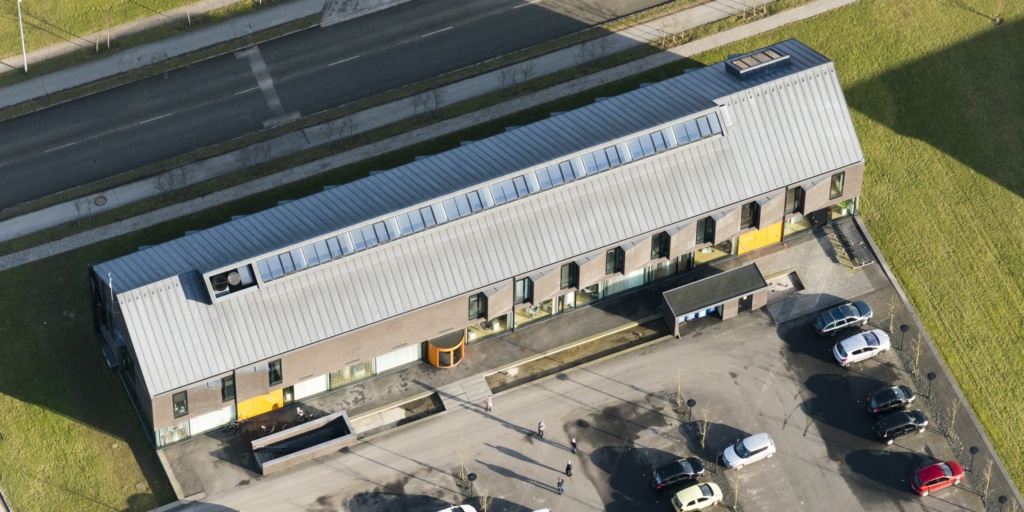 Having developed various sensors for the measurement of dissolved gasses for the past 20 years, Unisense has longstanding and thorough experience within the field of sensor construction, development, and application for research institutes, universities and the industry.
Research and development driven
At Unisense we collaborate with universities and research centers from around the world in our work with H2S sensors.
The first generation of H2S sensors were hand fabricated and custom-built for each user. Over the years we have developed several customized versions for the specific needs of each research group.
Based on a need from the industrial users to obtain more precise measurements of H2S levels in sewage systems, oil & gas facilities, and biogas production, we developed an H2S sensor for industrial purposes – the SulfiLoggerTM sensor. We leveraged the existing technology from the handmade sensors to a micro fabricated platform in order to improve the sensor performance and make it suitable for automated production.
You can read more about Unisense and our work with sensors at unisense.com
Quality Management
Unisense is ISO 9001:2015 certified for the scope of manufacturing, sale, support, innovation and development of sensors and measurement systems for laboratory, industrial and field use.
Furthermore, we are ISO/IEC 80079-34:2011 certified for the manufacturing of intrinsically safe sensor solutions.