Why H2S insights are vital for UN SDG compliance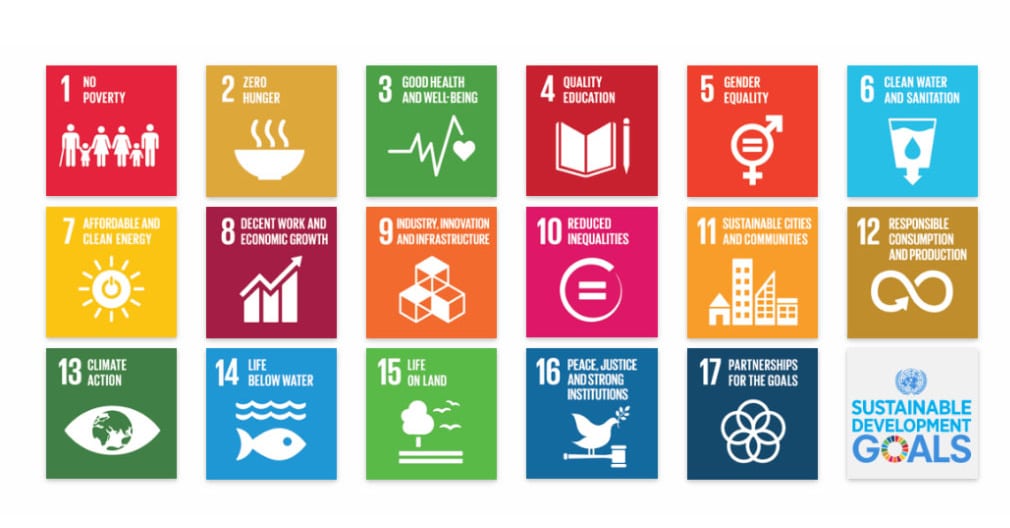 In 2015, the UN devised an ambitious 15-year plan to address the most pressing issues faced by the world when the Sustainable Development Goals (SDGs) were created. The goals quickly gained momentum and today many companies use the UN SDGs as an essential part of their corporate identity and vision for the future.
In this insights article, we present 3 tangible examples of how effective H2S management strategies using reliable insights can help improve your UN SDG compliance.
SDG 6: Clean water and sanitation
Most wastewater utilities operating with UN SDG compliance address the 6th SDG on clean water and sanitation. Here, effective H2S management plays a pivotal role in optimizing the effectiveness of wastewater treatment plants because H2S inhibits biological treatment processes.
SDG 9: Industry, innovation, and infrastructure
The 9th goal regards a sustainable and efficient management of resources and infrastructure management.
Wastewater utilities often dose chemicals to mitigate H2S issues, but these are often added in excess due to a lack of real-time data. With dynamic dosing control, it is possible to adopt an environmentally sustainable dosing of chemicals, whereby chemicals are added only when needed. This leads to a more sustainable and efficient use of resources in compliance with target 9.4.
Prolonged H2S exposure causes sewer infrastructure assets to deteriorate prematurely. An efficient H2S management strategy can help increase the remaining lifespan of valuable sewer assets and thereby lead to a more sustainable infrastructure management.
Would you like to know more about how reliable hydrogen sulfide insights can transform your UN SDG compliance initiatives? Get in touch or read more about the UN Sustainable Development Goals here.