Meet Unisense at WEFTEC 2019!
Unisense will exhibit at WEFTEC in Chicago on September 23 – 25 at the Danish Water Technology Group's Denmark Pavilion at booth #8034.
This year, we're presenting innovative sensor solutions for real-time, online monitoring of hydrogen sulfide and nitrous oxide in wastewater applications:
The new and improved SulfiLoggerTM sensor measures dissolved H2S directly in raw wastewater in wastewater collection systems for effective odor control and efficient H2S removal
The Unisense Environment N2O sensor system enables utilities to measure, report and reduce nitrous oxide emissions at wastewater treatment plants for improved environmental compliance
Make sure to check out our new and exciting case studies!
Visit our booth at any time during the show or book a meeting in advance.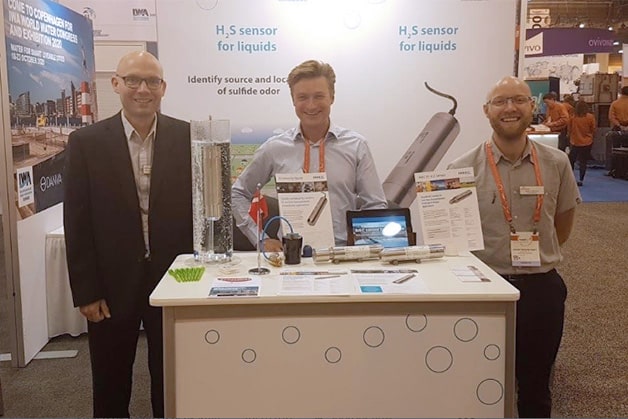 Click a button to continue…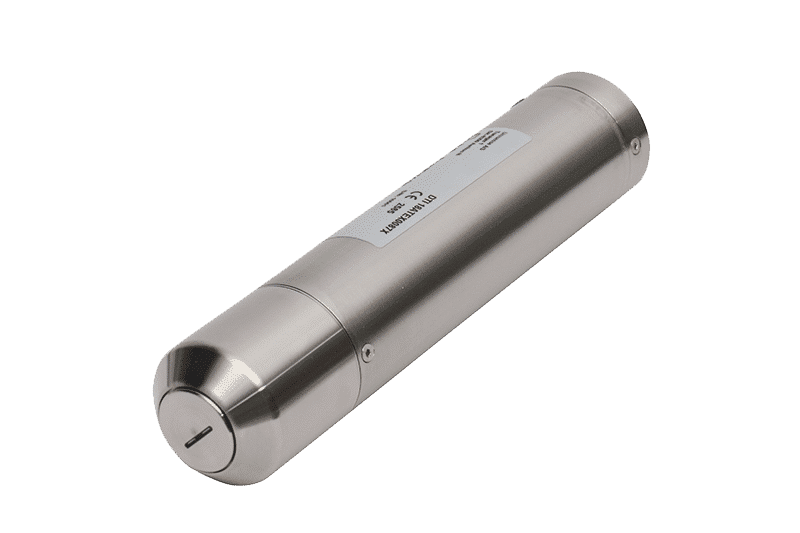 A new approach to online H2S monitoring
The new SulfiLoggerTM sensor by Unisense (previously known af IMEC) represents a completely new approach to H2S measurements in wastewater collection systems.
Measuring dissolved H2S continuously in raw wastewater, the new sensor provides a full and dynamic overview of a water utility's H2S challenges enabling unique opportunities for optimized H2S mitigation.
New case studies!
Click to read our two new case studies:
Measure, report and reduce N2O emissions
N2O is a highly disregarded greenhouse gas with a global warming potential 320 times higher than CO2.
The Unisense Environment N2O sensor system is the world's only system for direct and real-time measurement of dissolved nitrous oxide (N2O) in wastewater. When combined with new control and process strategies, the sensor system enable utilities to reduce their total carbon footprint for improved environmental compliance.