First 10 Horizon 2020 sensors ready
We're ready for the first demonstration phase of the European Commission's Horizon 2020 project!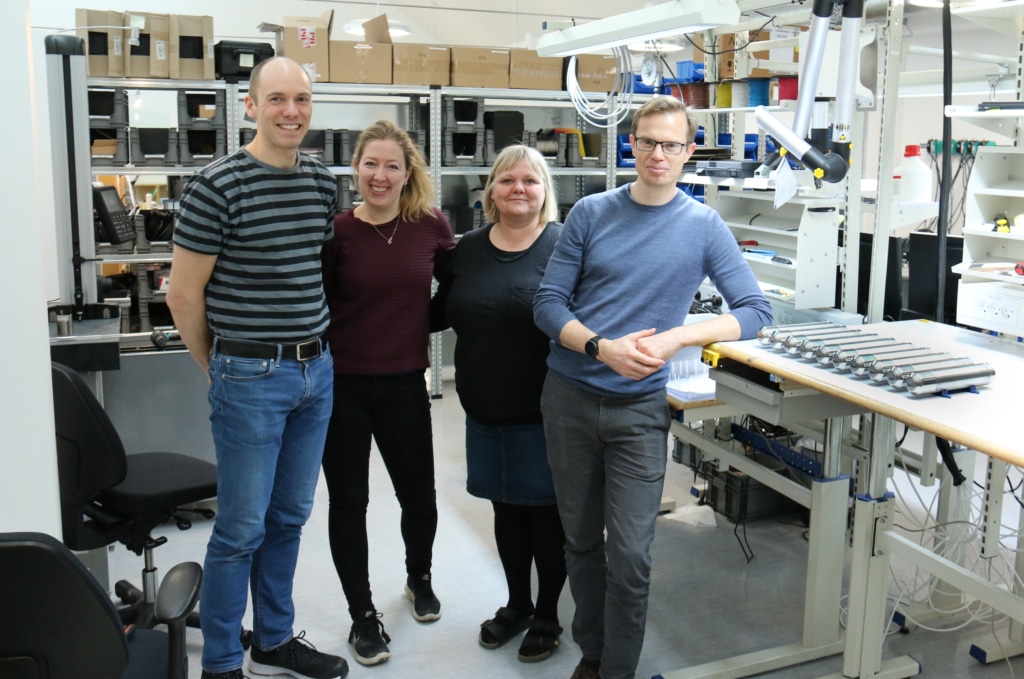 During the next two months, the first 10 SulfiLoggerTM H2S sensors for the pilot phase of the project will be deployed at carefully selected wastewater installations in the sewage networks of the Danish cities Aarhus and Aalborg. The sensors will be installed at different environment using various installation methods. The aims of the pilot project phase are (among other) to gather helpful experiences of the different installation methods and the general user-friendliness of the product.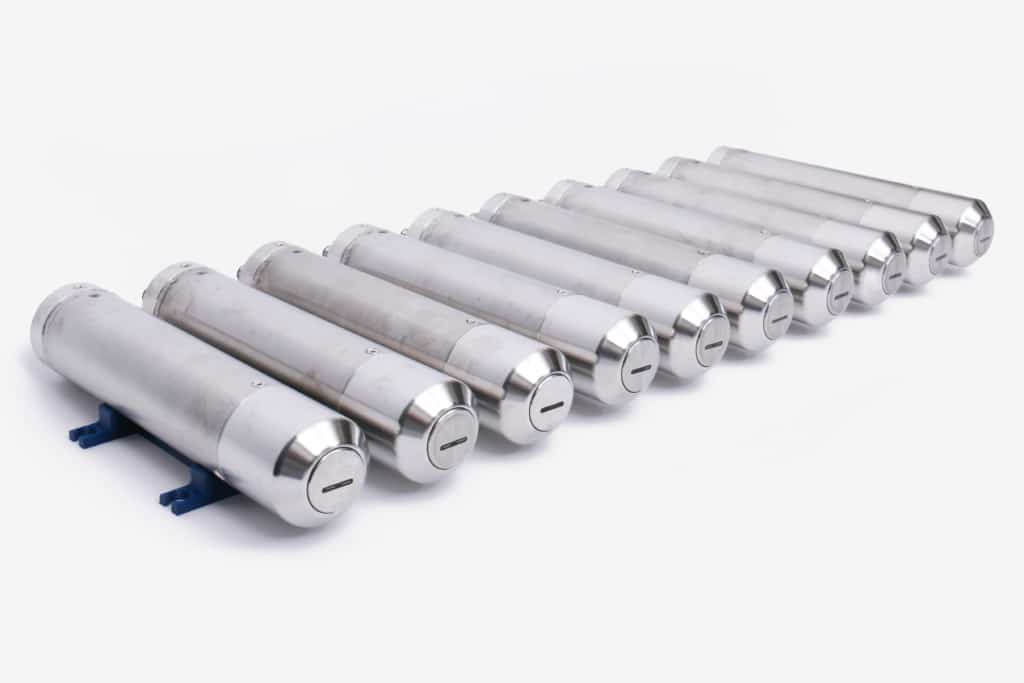 Horizon 2020
The SulfiLoggerTM sensor is supported by the European Commission's Horizon 2020 research and development framework in which Unisense will demonstrate both the short and long-term potential of the SulfiLoggerTM H2S sensor. During the pilot project phase, Unisense will install a series of SulfiLoggerTM H2S sensors at select wastewater sewer networks in Aarhus and Aalborg prior to the full-scale test involving 100 sensors in Aarhus, Aalborg and London, which follows later in 2019 and 2020.