New biogas project with Haldor Topsoe and Aarhus University
The SulfiLoggerTM team at Unisense is proud to announce our participation in yet another exciting demonstration project with the new SulfiLoggerTM H2S sensor, which will demonstrate the sensors unique ability to cost-optimize hydrogen sulfide scrubbing in biogas operations using real-time H2S data.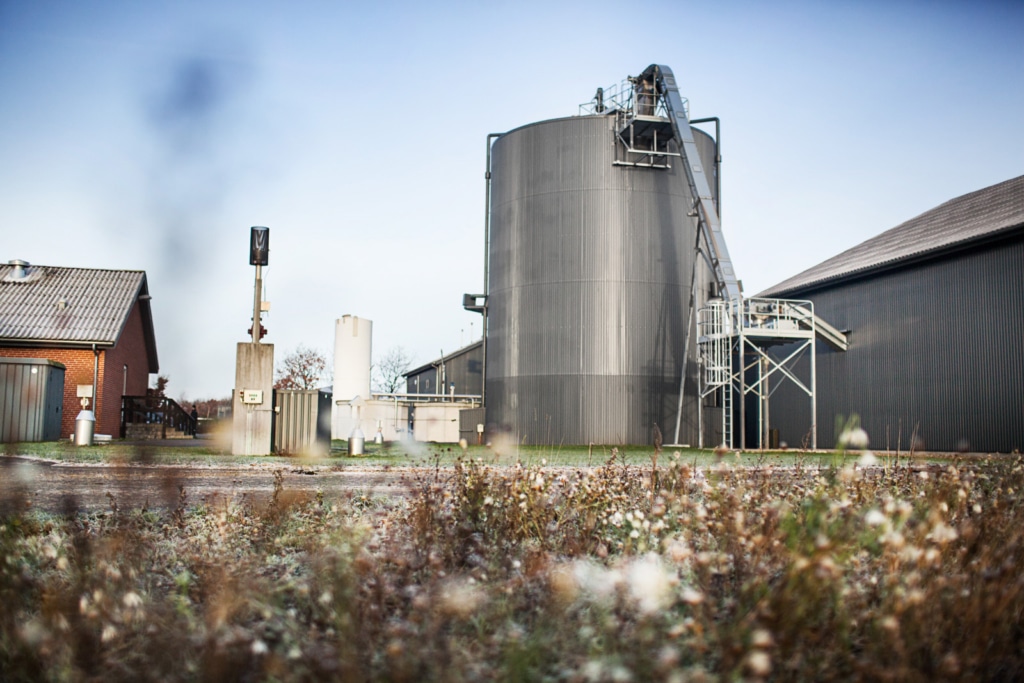 New technology by Haldor Topsoe
The Danish catalysis and process technology manufacturer Haldor Topsoe has developed a novel technique for H2S scrubbing in biogas applications, which in addition to its primary scrubbing properties excels by producing a high-quality and valuable fertilizer. Spearheaded by Haldor Topsoe, the project takes place at Aarhus University's full-scale biogas plant in Foulum, Denmark where the new technology will be demonstrated in a real-life biogas scenario.
The SulfiLoggerTM H2S sensor is a valuable part of the project, as the new scrubbing technique requires a reliable, stable and robust H2S sensor capable of providing real-time data to accurately control and cost-optimize the scrubbing process.
The project is part of the Environmental Technology Development and Demonstration Program under the Ministry of Environment and Food of Denmark and was initiated with a kick-off meeting in early February.
Stay tuned for more updates from the project once it gets underway.